New South Wales
Dan manages to catch up to the band...but can't get into the gig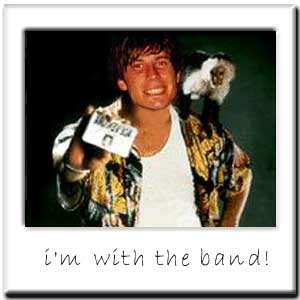 Sight-seeing in Sydney...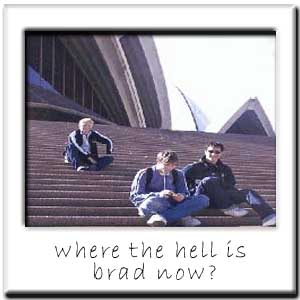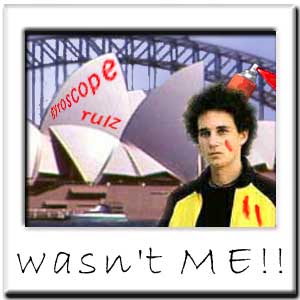 Zok gets an identity crisis after going to Toys'r'us...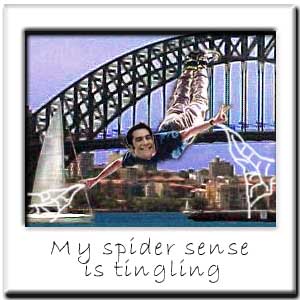 Coxy saves the day by telling Sydney he IS Jesus...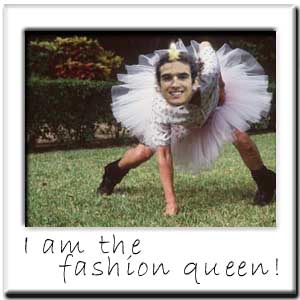 The record company demand a photoshoot...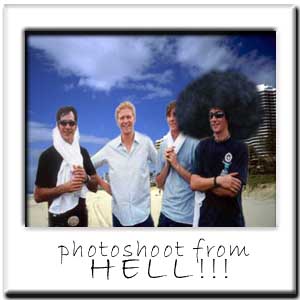 Next time they'll save their money...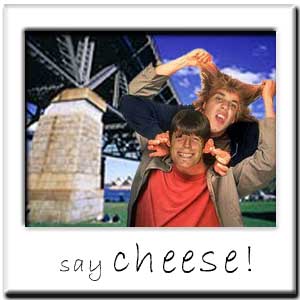 The Big Banana!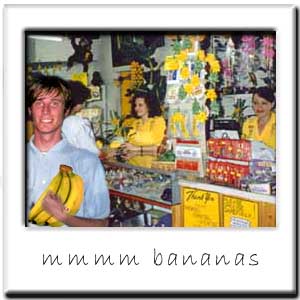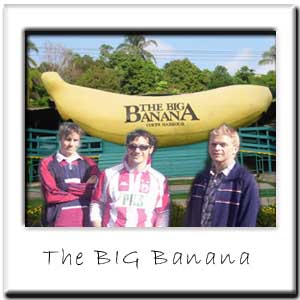 Dan tries to go blonde again...bleach would be easier!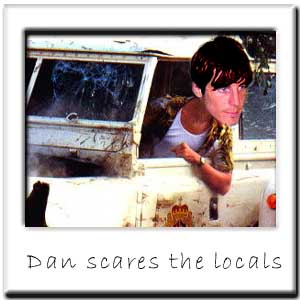 Apparently Dan whinged a whole lot during the tour..not sure why...
he looks happy enough to us!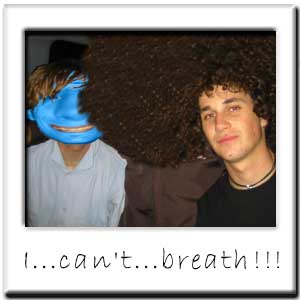 The release of Harry Potter: Order of the Pheonix!